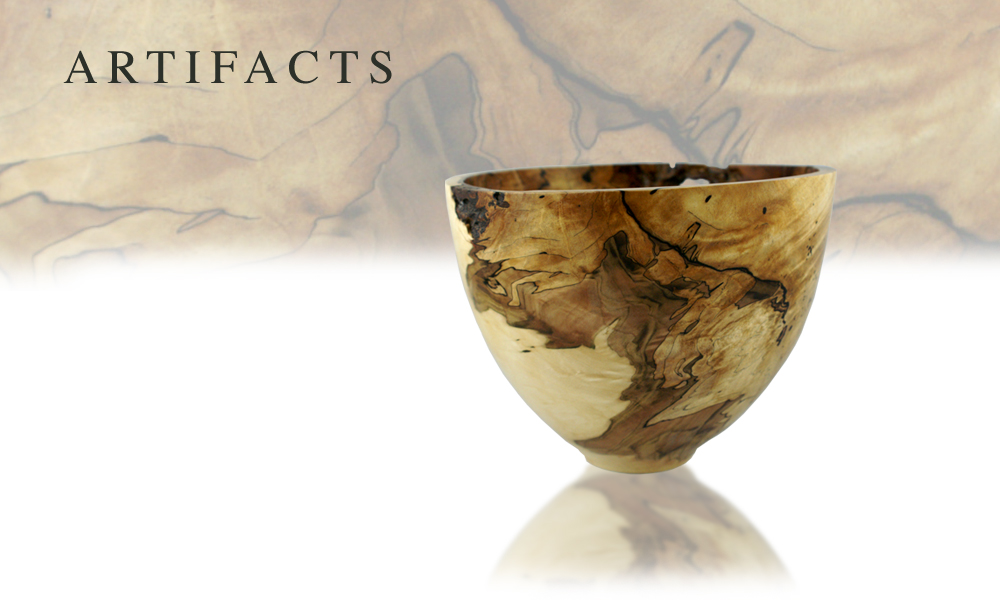 TIME - That dimension of the soul

Physically we are locked into the experience of the ever changing present.

Mentally our mind provides us the ability to ponder, reflect and analyze the past.

Our Soul utilizes those experiences of the present and  reflections of the past to determine our direction foreword into the infinity of the future.

MORLEY  MCARTHUR -- ARTISTIC WOOD  TURNING

WEBSITE CURRENTLY UNDER CONSTRUCTION.

All rights protected under registered Copyright, Nov 2010.